How does the Home Buying Process work?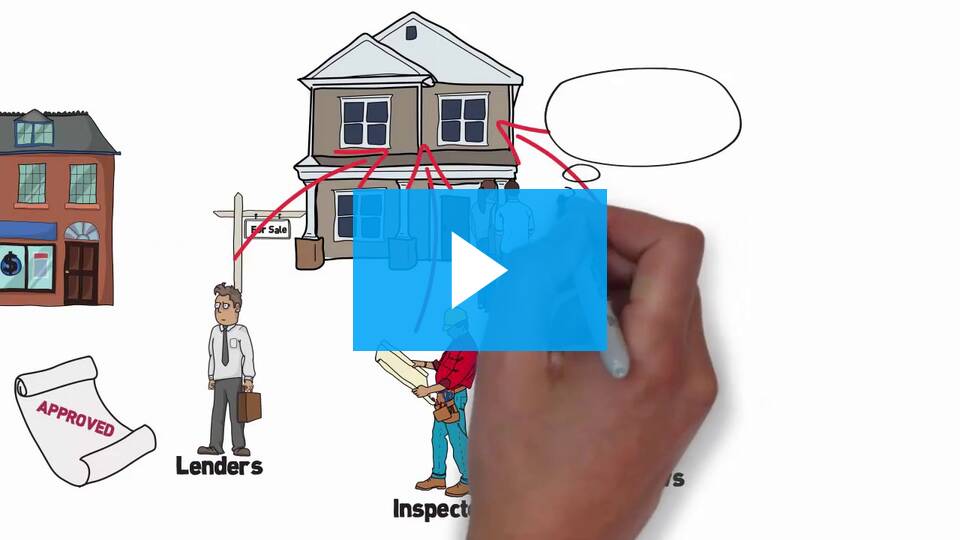 Getting Started
The first time we meet, we will discuss what you are looking for, what your price range is, and what your financing options are. I will answer any questions you may have and discuss what to expect during the process.
Obtaining Loan Pre-Approval
Before viewing homes, you will need to get pre-approved for a loan with a reputable lender. We will review different mortgage options, costs, and find the best financing option for you. Your lender is a valuable partner during the buying process. Once you have chosen a lender, you will complete the loan application process and obtain a pre-approval letter. Your pre-approval letter demonstrates your financial strength and will enable you to make an offer on a property.
Looking at Properties
We will work together to target your home/property search based on the characteristics you are looking for (location, desirable features, affordability, etc...). Based on your search criteria, you will receive auto emails with property listings that match your criteria. You will also have direct access to the MLS to search properties anytime. I will share my insights and recommend properties as we go. I will schedule immediate showings of properties for touring.
Making an Offer
Once you have found the right home, I will prepare and present a competitive offer based on my experience and knowledge of the current local market, your purchasing power, and any other related knowledge I have. The purchase contract will include: Your offer price, the date of closing, and any contingencies (inspections, mortgage, etc...). Your pre-approval letter and proof of funds will also be attached. Included with this offer will be a personal letter from you, the buyer, to the seller expressing why you want this particular home (I will help you with this, and I have sample letters). These documents will then be presented to the listing agent/seller.
Acceptance of your Offer/Open Escrow
Once your offer is accepted, you will be asked to open escrow with the earnest money deposit which is stated on the purchase contract. The next step is to schedule and complete all inspections. Together we will review all disclosures, documents, and reports as applicable that pertain to your transaction. I will be in constant communication with you every step of the way assuring you of the progress of your transaction.
Close of Escrow
Congratulations! You are now a new property owner! I will provide you with helpful moving hints and also be there to answer any questions. I am always available to help you should a question arise after the close of escrow and I want to ensure that you are 100% satisfied.
Please fill out the form below and one of our qualified agents will be in contact to help you get started on your home search:
*Your information will never be shared with any third party.